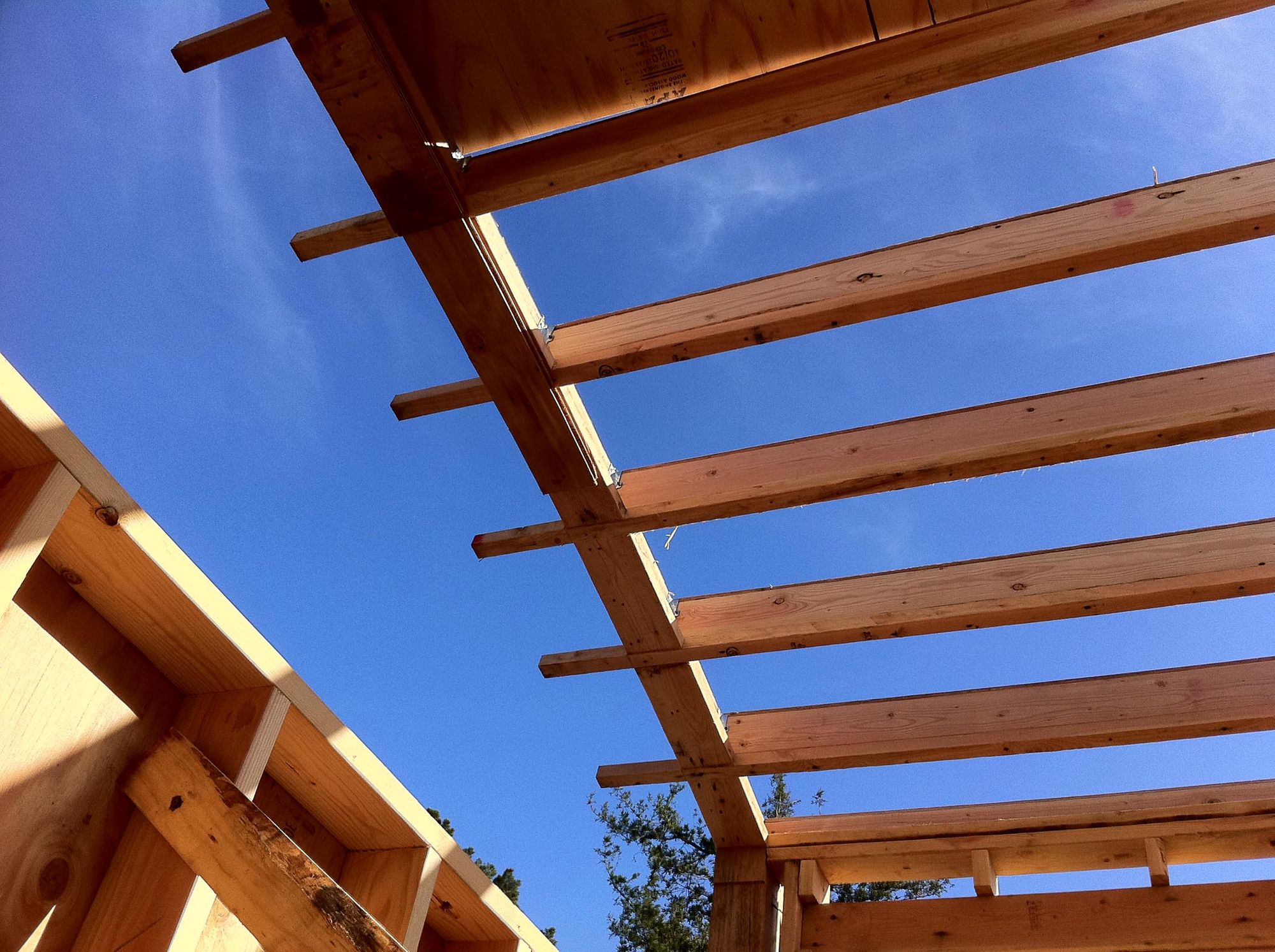 ABOUT
Laurie Friedman, AIA/Earthlight Dwellings creates modern sustainable home designs with artistic flair while using the latest technologies in building information modeling concurrently with timeless design techniques.
Many home builders impose "green" features on a home as an afterthought. An Earthlight Dwelling is green from the ground up: form and function work together in clever ways to lessen energy load and costs over the life of the home. Our firm strives to integrate building materials that are either recycled or recyclable with low impact on both the atmosphere and indoor air quality.
Advanced software, combined with a proprietary data base of details and components allows a design to go from sketch to plan check in just weeks, not months.
Our office is completely automated, using the most up-to-date version of Revit, the state-of-the-art CADD software. We also have the latest version of Autocad, enabling us to collaborate with consultants and others on the design team who utilize this widely used software.
Specialties
Sustainable "green" architecture
Responsive and responsible building design
Adaptable modern or traditional designs
Residential architecture
Zoning and building code interpretation